Market Research
Apeiron conducts comprehensive market research that can provide insights on the market conditions. Our team has the capabilities to determine optimal opportunities and provide our clients with actionable insights on industries and market in Singapore which facilitates effective business strategy implementation.
The research services are customized based on the individual needs of a business. The factors that are assessed includes, but not limited to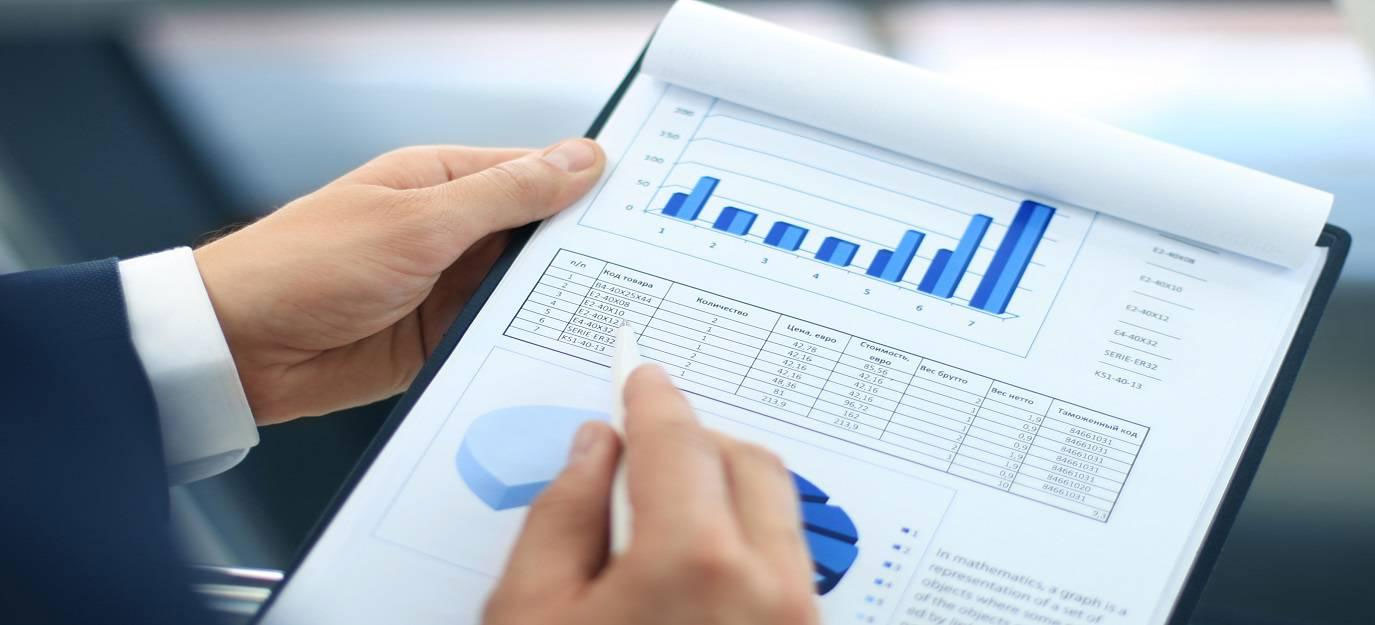 Market Trends, Size, Growth
Industry Trends, Size, Growth
Digital Trends Analytics
Competitor Analytics
Consumer Behavior
Demand Forecast
Qualitative Data Analytics
Quantitative Data Analytics
"The best vision is insight." – Malcolm Forbes
Our research data collection and analysis methodology consists of the following approaches
Data Collection
Survey / Questionnaire Designing
Field Audits
Surveys (Face to Face, online, phone)
Focus Groups, Mystery shopping
Research Database, news, reports and other reliable articles
Government publications
Digital trends analytics software
Data Analysis
Quantitative Research
Qualitative Research
Hybrid (Qualitative & Quantitative)
Secondary Research
In-depth understanding of the Market
Quality & Reliability
Client Satisfaction
International Research Standards
Professional Team
Competitive Pricing
Market Research FAQ's:
Learn more about market research by clicking here or visiting the Market Research FAQ page for more information.